We Dive … We Shoot (pics and fish) … We have Fun!
The Sea Bunnies are a private female scuba diving club and we just celebrated our Ruby anniversay in 2012.
44 years of diving, spearfishing, photography, friendship, and fun!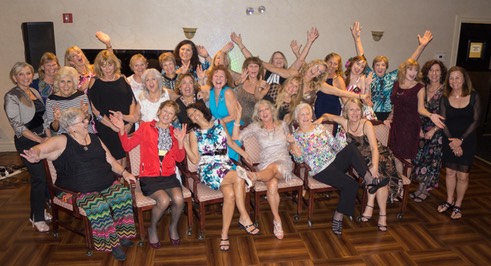 Our members have varied interests; scuba diving, underwater photography and videography, conservation, underwater archaeology, spearfishing, local and international dive trips, lobstering, kayaking, scalloping, friendship and lots fun!
Membership in the Sea Bunnies dive club enables female divers to:
 - Share the love of the sea, underwater adventures, dive trips & travel, and many fun times together above and underwater;
 - Protect the waters and wildlife that we love through conservation efforts such as reef & beach clean-ups, Lionfish derbies, etc.;
 - Enabe knowledge sharing and growth of dive skills via friendly competition in various underwater activities such as spearfishing, u/w photography & videography, shell & artifact collecting, and conservation;
 - Bond together forming everlasting friendships.

Lastly, although we are a female club, membership for women only, our men are always welcome to accompany us to our events!